​​​​​​​​​​​​​​CAREERS
​​​​​​​Join our team and let`s create the future of mobility, together
​​​​​​​​​​​​​​
GRADUATES & PROFESSIONALS
We offer a wide range of development opportunities for technology enthusiasts, from young professionals to experienced experts.​​​​​​​
LEARN MORE >​​​​​​​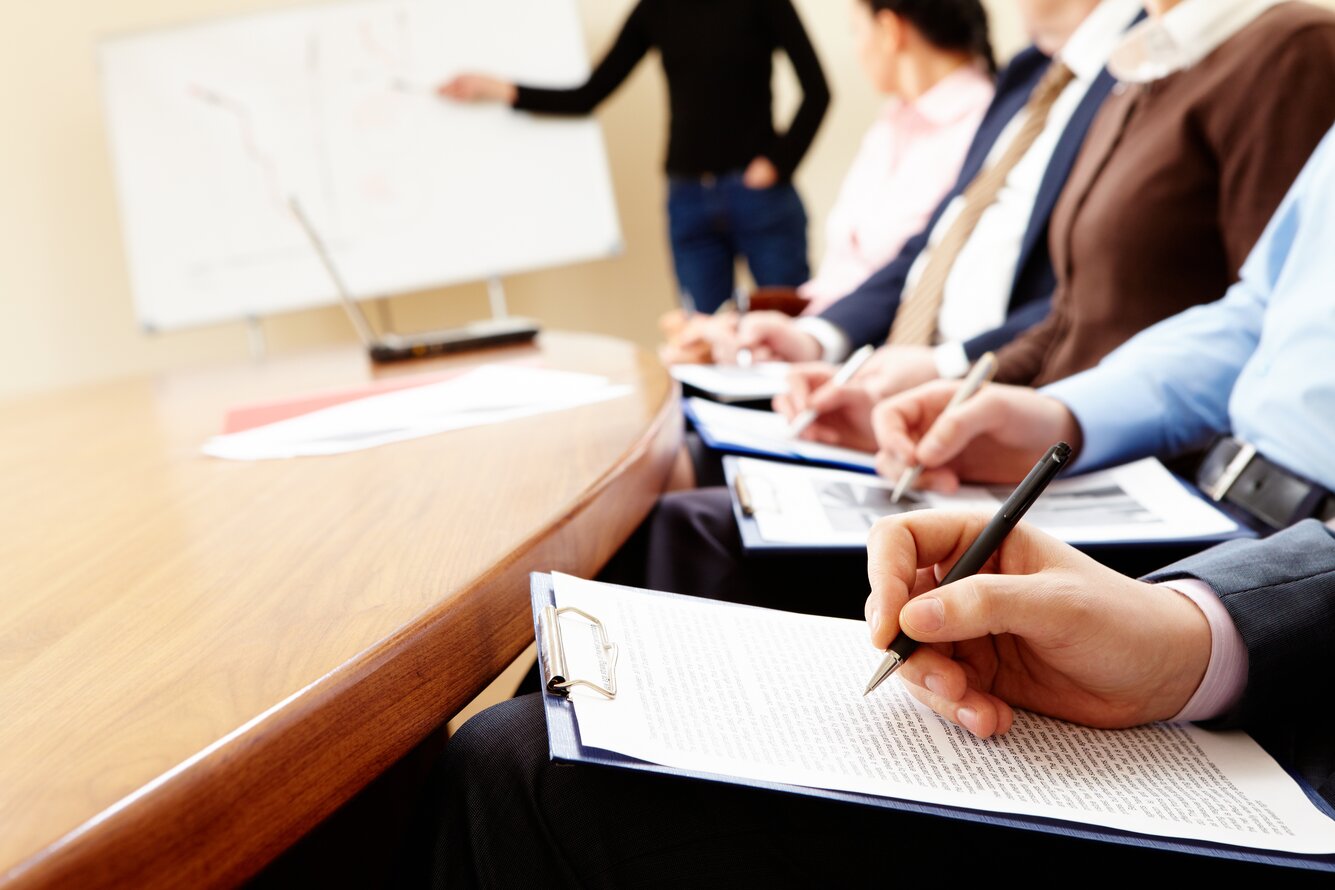 STUDENTS​​​​​​​
​​​​​​​
Powerful ideas come from fresh persprectives.
​​​​​​​
LEARN MORE >​​​​​​​​​​​​​​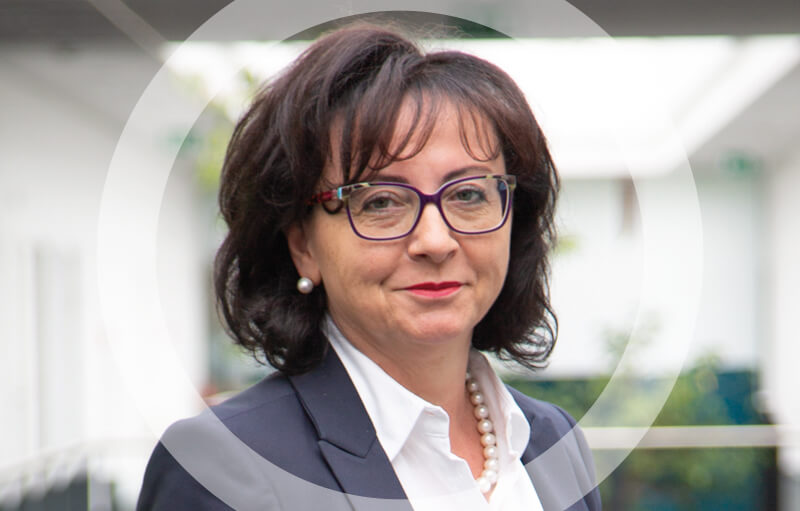 DANIELA
​​​​​​​Senior Manager Human Resources, St. Valentin​​​​​
"It's incredibly important to Magna that employees grow within the company, expand their expertise, and have the opportunity to take on responsibility. I was also offered this opportunity, and each step of my career was supported by mentoring that focused on achieving my next set of goals."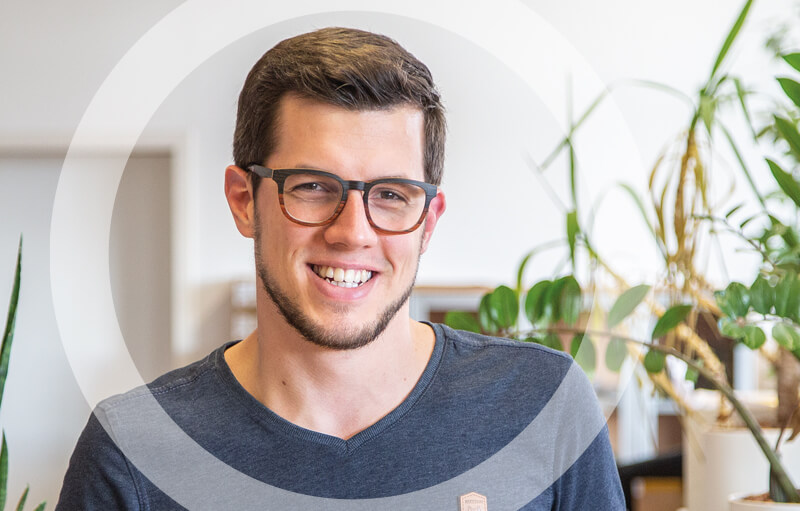 THOMAS
​​​​​​​Senior Engineer Software Requirements & Acquisition, St. Valentin
"I really appreciate the wonderful working atmosphere as well as the great employee offers. We are offered the chance to participate in countless team events to help us grow together as a department. I also really enjoy the group leisure activities such as our weekly game of beach volleyball. These kinds of activities are exactly why it was so easy for me to integrate into the team when I first started."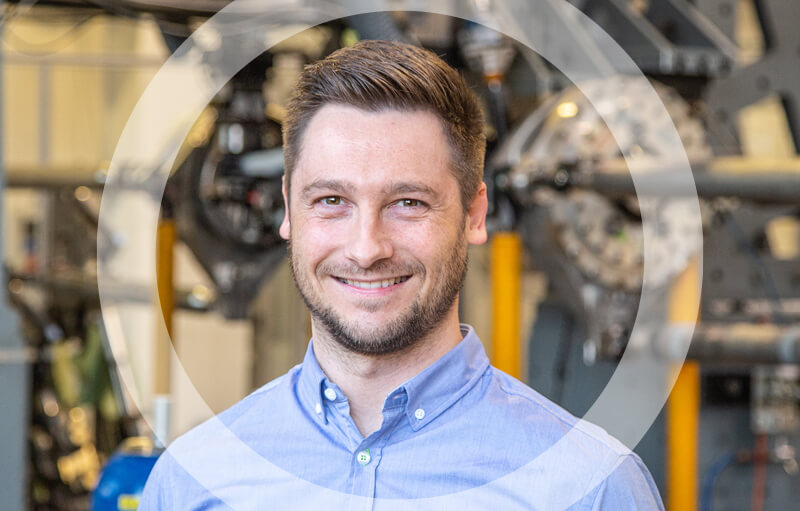 DANIEL
​​​​​​​Senior Manager Fatigue Testing, St. Valentin​​​​​​​
"I started my career at Magna as a designer 12 years ago. The cross-location talent programs have helped me to develop professionally and personally over the years and to take on a global leadership role. That's why there's all the more reason for me to see it as my duty as a manager to lead by example, to be reliable, and to act with integrity."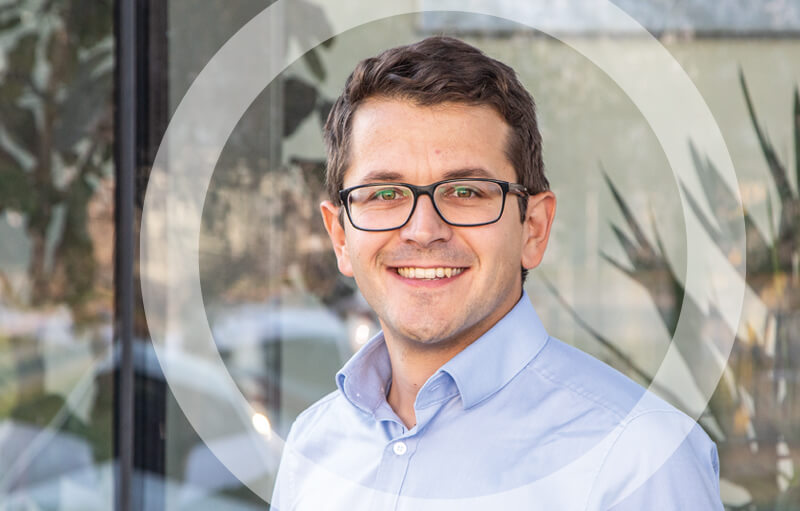 LUKAS
​​​​​​​Project Manager Advanced Engineering E-Motor & Inverter, St. Valentin
"At Magna Powertrain, we develop the next generation of drive systems for electric and hybrid vehicles. I find it fascinating being able to help shape the future of mobility as part of a young team and at the same time help solve the environmental problems that we're currently facing. On top of that, our work in the field of electromobility is incredibly exciting and varied from a technical point of view."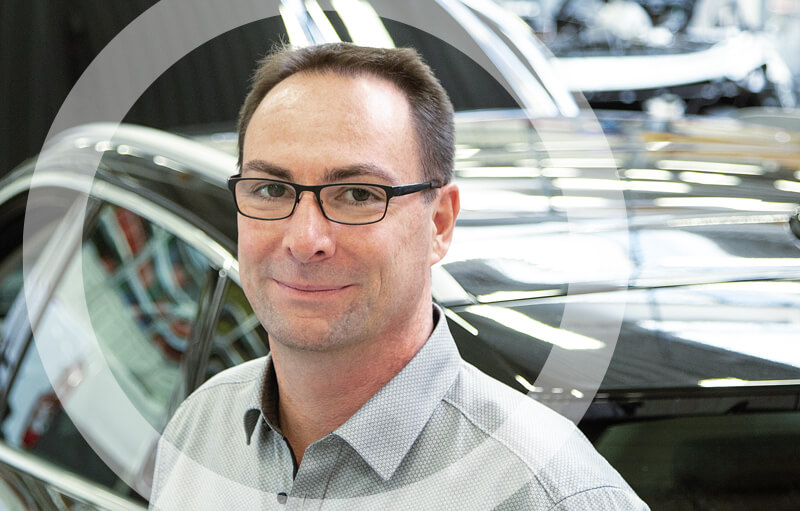 THOMAS
​​​​​​​Senior Manager Vehicle Systems, St. Valentin​​​​​​​
"Magna offers excellent development opportunities thanks to its high level of cross-location networking and diverse product portfolio. I myself had the chance to gain insights into different areas and ultimately to take on responsibility for staff."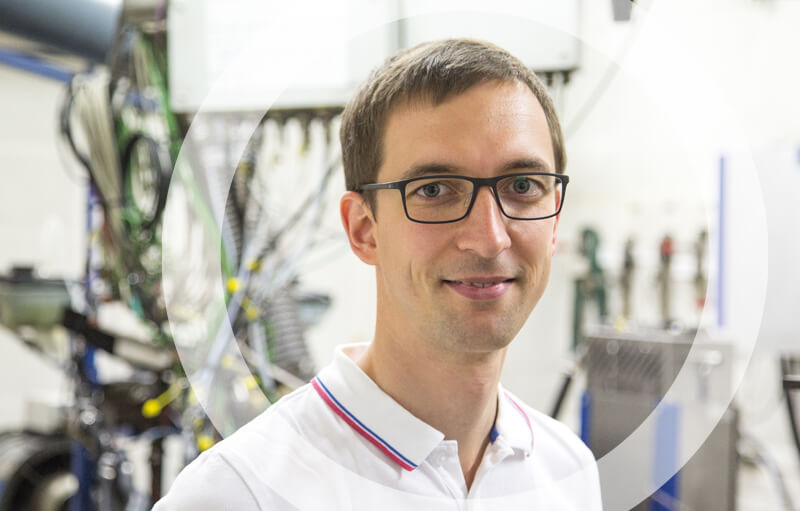 STEFAN
​​​​​​​Manager Measurement Technology, St. Valentin​​​​​​​
"I started my career at Magna Powertrain as a working student. This enabled me to get a good insight into the company. I was particularly impressed by how much I was involved in a wide variety of projects right from day one. I can't imagine a better employer because the team spirit and sense of support within the department is great and the work is interesting."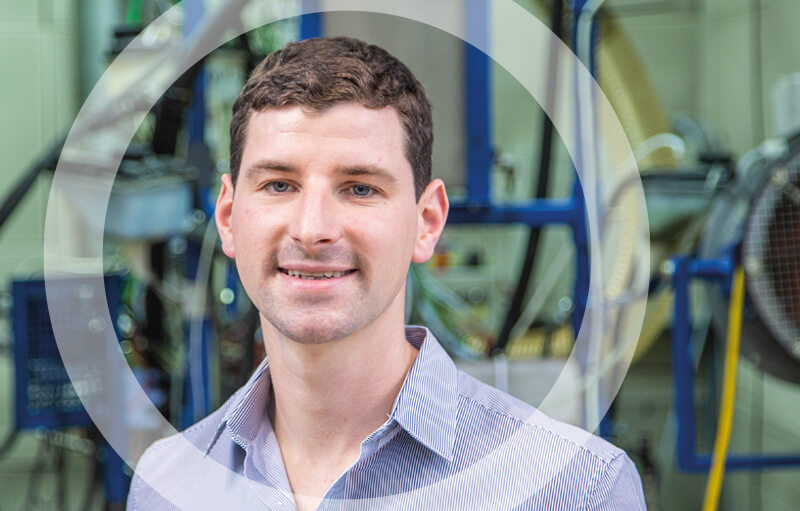 MICHAEL
​​​​​​​Engineer Engine Systems, St. Valentin​​​​​​​
"The variety of projects and activities in my field of work means that every day is an interesting and varied one. Together with a motivated and experienced team, we develop cutting-edge engine and hybrid systems in the office, at the test benches, and on our in-house test track. My thesis at ECS laid the foundation for my career at Magna."

Flexible Working Time Models
Flexitime, free bridge days through a time balancing scheme, and remote work options create a work-life balance for our employees

At our company, all employees are participating in the economic success of the company through the annual employee equity and profit sharing program.

In addition to various sports and exercise offerings, our diverse range of services also includes regular health checks and support from fitness trainers, physiotherapists, company physicians and an work psychologist. ​​​​​​​

We are optimally connected to public transport by a directly adjacent train station. For all car drivers, there are sufficient parking spaces, as well as e-charging stations, available.

The Open Door Process is at the heart of our corporate culture, supporting open, two-way communication.

Training & Further Development
We actively promote internal development opportunities. Our specially adapted offers include training and seminars from the extensive further education catalogue, individual coaching as well as talent and management programs.

To get to know the company in the best possible way, new employees undergo a structured and varied onboarding program, supported by a mentor. ​​​​​​​

We offer company discounts for over 600 brands in the areas of cars, living, travel, fashion, leisure, sports, media, tickets and technology. In addition, our works council has a wide range of discounts, vouchers and subsidies.

Infant Care & Maternity Leave
In our company-owned TecNido crèche, even the youngest children are in the best of care. We also create the best framework conditions for mothers and fathers-to-be in the form of various parental leave models.

Our canteen offers a selection of freshly cooked and balanced meals (salad buffet, soups, main dishes, desserts), which are financially supported by Magna. Snacks and free apples and teas are always available for in between meals.

In order to enable efficient work, each employee receives the necessary IT equipment, work equipment and additional accessories, such as company cell phones, computers/laptops, headphones, ... depending on their professional needs.

There are many ways to say THANK YOU. We look forward to spending time together: at family days, summer parties, anniversary celebrations, Christmas parties, team events, excursions and sporting events.
OUR CULTURE
Magna is committed to an operating philosophy which is based on fairness and concern for people. This philosophy is part of Magna's Fair Enterprise Culture in which employees AND management share in the responsibility to ensure the success of the company.
Read more about our Culture​​​​​​​
CONTACT
​​​​​​​Our recruiting team is available for questions about the application process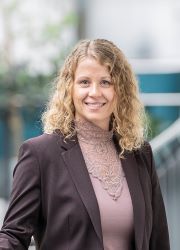 ​​​​​​​Stefanie Redl
​​​​​​​​​​​​​​Specialist Recruiting & Employer Branding
+43 7435 501 3707​​​​​​​
RECRUITING EVENTS
You will also have the opportunity to meet us at numerous job fairs and learn more about our company and the opportunities we have to offer.
Die FH Karrieremesse Wels bietet eine professionelle Plattform zum Networking mit Personalist*innen von über 100 hochkarätigen Firmen aus ganz Österreich, sowie Angebote von Praktika, Themen für Abschlussarbeiten bis hin zu Jobangeboten in den Bereichen Technik & Angewandte Naturwissenschaften.
Besucht unseren Stand und informiert euch über eure Karrieremöglichkeiten bei Magna Powertrain im Engineering Center Steyr.
Die FH>>next ist aktuell die größte facheinschlägige Karrieremesse für IT und Medien an einer österreichischen Hochschule. Sie bietet eine professionelle Plattform zum Networking, mit Angeboten von Praktika über Themen für Abschlussarbeiten bis hin zu Einstiegsjobs in den Bereichen Informatik, Kommunikation und Medien.
Besucht unseren Stand und informiert euch über eure Karrieremöglichkeiten bei Magna Powertrain im Engineering Center Steyr.